"Advance Your Fingerstyle Skills And Knowledge Beyond Your Wildest Dreams"
You Wanted It: A Comprehensive Training Program For Fingerstyle Guitar
Dear Fellow Guitarist,
Do you want to discover how to be proficient at fingerstyle guitar? Do you want to improve your music skills?
With Fingerstyle Academy, you can!
That's because Fingerstyle Academy is an expansive member-only training program that will show you the most effective techniques, styles, fundamentals, and progressive topics only for fingerstyle guitar.
Whether you want to learn how to just play the basics, or how to play complicated fingerstyle songs, you will discover the most helpful information on the web right here.
Learn How To Play 100 Years Of Great Fingerstyle Guitar Music
There's been a long line of truly great musicians who have graced us with great fingerstyle guitar music in years past. Fingerstyle Academy's cutting-edge program will take you deep inside some of the greatest fingerstyle guitar songs and teach you how to play them note for note, one step at a time.
No Music Reading Knowledge is Necessary!
Fingerstyle Academy will show you how to play:
Fingerstyle Folk: Bob Dylan, James Taylor, Simon And Garfunkel
Fingerstyle Rock: The Beatles, Kansas, Fleetwood Mac
Fingerstyle Blues: Robert Johnson, Blind Blake, Big Bill Broonzy
Advanced Fingerstyle: Chet Atkins, Charlie Byrd, Peppino D'Agostino
With Fingerstyle Academy you'll learn how to play songs faster than ever before. You'll gain insight into the works of guitar greats and improve your musicianship. You'll be a better, faster, and more knowledgeable guitarist!
Fingerstyle Academy features:
Audio: You don't have to worry if you are playing it right. With the audio just a click away, you can hear how we play it. Then, you can work alongside us, or play a little with your own version as well.
Video: With the video, all you have to do is WATCH us play it. Most of our songs will have videos in them, especially the really tricky ones. You also have the option to pause and restart the songs!
Tablature: This is very important when dealing with guitar-related websites. What you will see most of the time is just chords above lyrics in other sites. Here, we believe that our tabs are quite correct, as some of the other sites out there don't seem to listen too closely to what they throw up on the site!
Song Studies: With the songs studies, we periodically break down entire songs from beginning to end, including some really cool techniques to better yourself while playing the song that matters most to you!
Requests: We LOVE getting requests from our fellow musicians because we want YOU to feel right at home with our site. We want YOU to check every day to see what is next!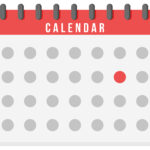 In Search Of Fresh Lessons?
Fingerstyle Academy never becomes boring. That's because you'll find new content daily.
Every day we'll present you with new lessons based on popular songs! You'll get about 30 new lessons a month, that's well over 365 lessons a year. That's a lot of playing exposure!
Imagine yourself learning how to play something new on the guitar every single day. Do you realize how much better you would play after only a few weeks? Just imagine yourself a year from now with 365 lessons under your belt.
I know what some of you are thinking: "I can't possibly learn how to play how to play something new every day." But, you can with our easy-to-follow system.
Some days the lesson will be hard to learn, but on other days it may be a little easier. You've got to have a challenge every once in a while to get better, right? What matters is that you are trying. You will get better at guitar by using  Fingerstyle Academy guaranteed!
Songs Include
Silent Lucidity by Queensryche
Dust In The Wind by Kansas
The Boxer by Simon And Garfunkel
Hey You by Pink Floyd
Blackbird by The Beatles
Imagine by John Lennon
Goodbye Blue Sky by Pink Floyd
Don't Think Twice, It's Alright by Bob Dylan
Dee by Randy Rhoads
Greensleeves by Jeff Beck
Estudio 2 by Fernando Sor
Imagine by Chet Atkins
Sound Of Silence by Simon And Garfunkel
Yesterday by The Beatles
The Dance by Garth Brooks
Fast Car by Tracy Chapman
Nothing Else Matters- Metallica
Ain't No Sunshine by Bill Withers
Because by The Beatles
Air On A G String by Johann Sebastian Bach
Ode To Joy by Ludwig Van Beethoven
Greensleeves (Traditional Fingerstyle)
You've Got A Friend by James Taylor
Etude In E Minor by Francisco Tarrega
Landslide by Fleetwood Mac
Buckets Of Rain by Bob Dylan
Fingerstyle Lessons From Beginner To Advanced
Learn how to play fingerstyle guitar with our robust collection of detailed lessons. We cover it all!
Lessons include:
Finger Formations & Flexibility
This lesson shows you how I found my own comfortable picking hand formation. We'll likely share the same common ground, but I'll also show you how to find your own comfort zone.
Thumbs Up: Your Most Valuable Tool
Your thumb is the most valuable tool when learning to fingerpick. It helps maintain a steady rhythm over basic chords and progressions. Your thumb sets the pace, the framework, and even the arrangement that every other finger must lean on when fingerpicking. It's often called Travis Picking or Boom Chuck – and it's a must-learn for any fingerstyle guitarist.
The Crab Pinch Method
It's exactly what it sounds like. You'll learn how to pinch a variety of strings (just like a crab) using your thumb (T) and 1st (1) finger. You can actually get through almost any basic song using the crab pinch method – and I use it any and every time I possibly can. It's a slight step up from just using your thumb, but it's actually quite simple.
Travis Picking
This style is commonly played on steel-string acoustic guitars. Pattern picking uses "preset right-hand pattern[s]" while fingerpicking, with the left hand fingering standard chords. This involves playing a steady bass pattern with the thumb and filling out some syncopated rhythms with the fingers of the right hand (assuming a right-handed guitarist). It is a great accompaniment style for folk and ragtime music among other styles.
Plus More!
Act Now And Get In On The Ground Floor As A Charter Member!
Many students of ours have paid hundreds of dollars via private lessons for the information that I'm about to give to you.
But you don't have to spend hundreds. You'll only have to pay $37 per year! That's about the price of 1 or 2 private guitar lessons, and it would take hundreds of private lessons to learn everything that we will show you with Fingerstyle Academy.
Lifetime Member Upgrade Offer!
OK, this is a big one. We've just re-launched Fingerstyle Academy and we're still working on it.
Since you came early, we're willing to offer the best deal on a membership that possibly can. So…
…if you secure your membership today, we'll upgrade your membership to a Lifetime Membership!
That's right! You'll never have to renew your membership. You will be able to take advantage of member benefits, including personal online instruction for as long as you want.
Let me repeat that:
Sign up for your Fingestyle Academy Membership today, and you will receive a Lifetime Membership for a one-time fee of only $37.
Act immediately and receive the following bonuses
Since I know it's 100% to your benefit to act right away, I want to sweeten the pot and give you every possible reason to say YES today! If you respond immediately, you'll also receive the following:

"Fingerstyle Blues Tab Collection"
Includes the following songs in power tab format: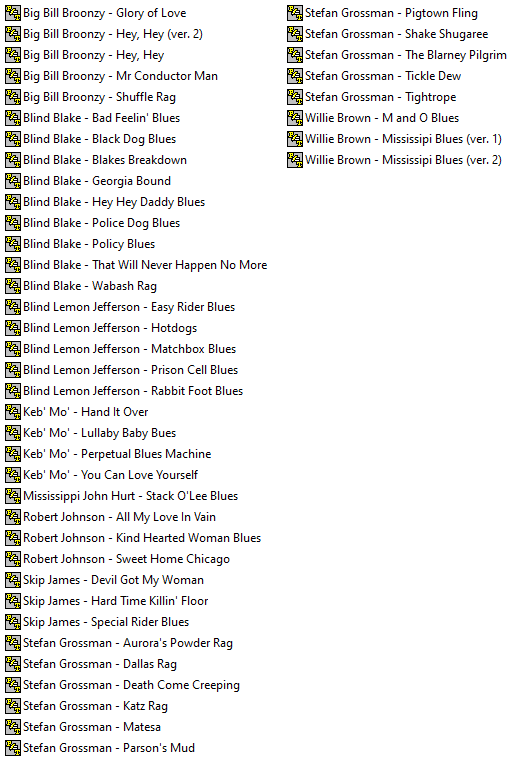 "Fingerstyle Christmas"
It's that time of year again, and Christmas music has already begun to fill the air. Didn't you always want to play pretty Christmas music on your guitar?
This Year, It's YOUR Turn To Add To The Holiday Cheer!
There's nothing like sitting around the fire with your family or loved ones, playing beautiful acoustic songs. Songs that just give you that warm fuzzy feeling. You know that feeling, right?
That's why we've created "Christmas Guitarist".
Learn how to play these traditional holiday songs:
Deck The Halls
Silent Night
The First Noel
We Wish You A Merry Christmas
White Christmas
And More

Classical Guitar Tab Collection


Folk And New Age Fingerstyle Tab Collection
Songs include: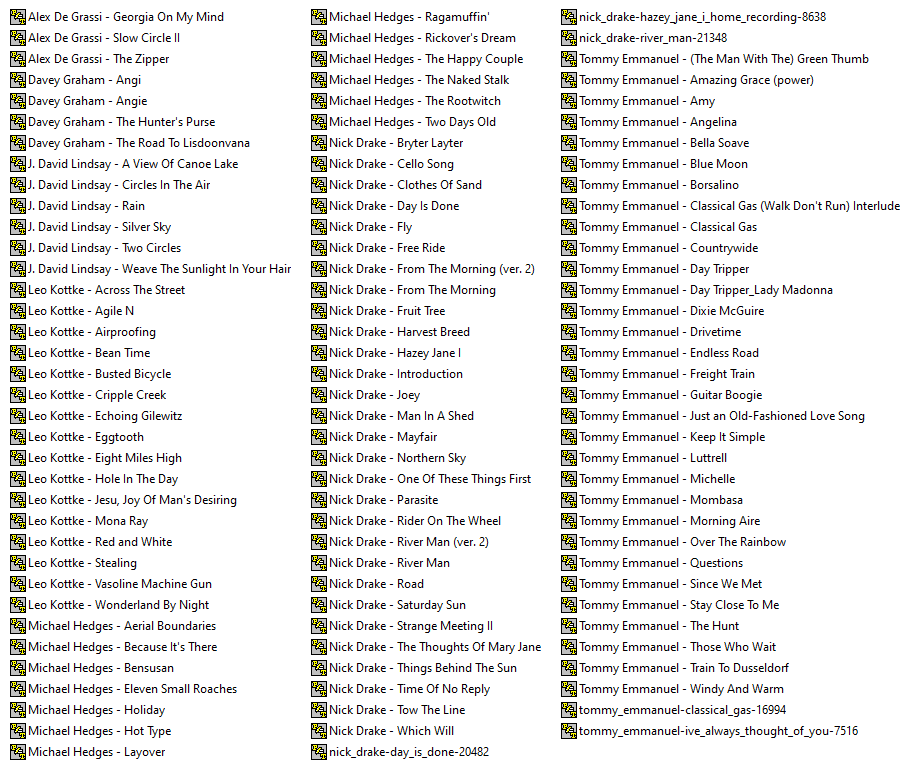 Latin Fingerstyle Tab Collection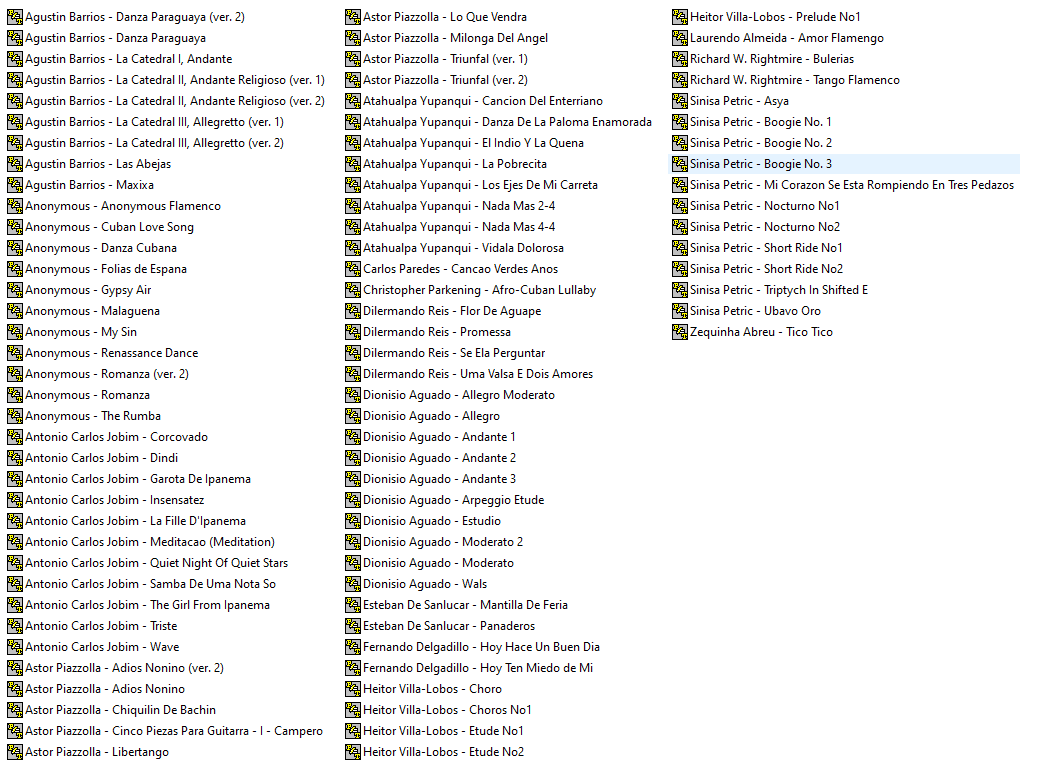 Rock And Pop Fingerstyle Collection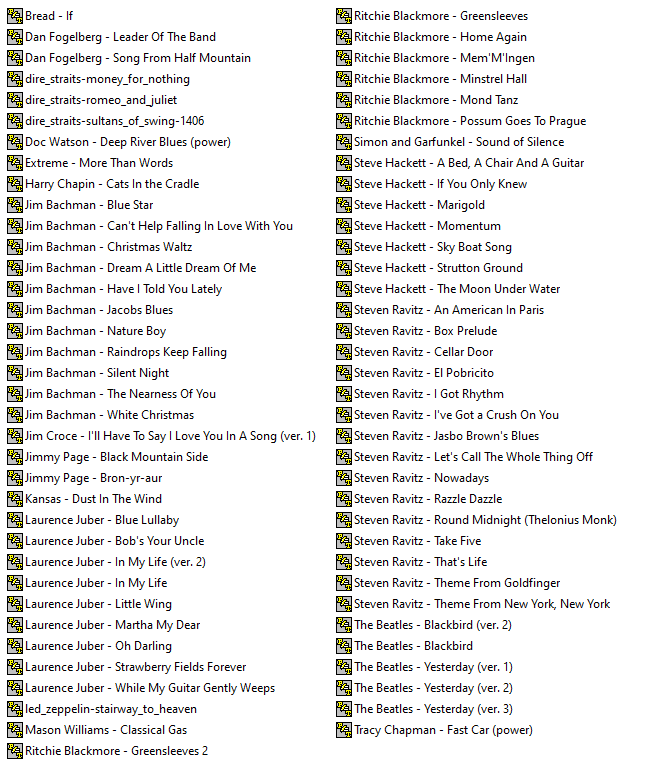 By the way, these bonuses are yours to keep even in the unlikely event you decide to take advantage of our ironclad money-back guarantee: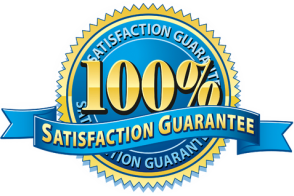 You can't lose with our 100%, ironclad, money-back guarantee
I'm so confident that you'll be nothing less than impressed with the program, I'm going to give you 60 days of access and I'm going to take away all of the risks.
Test drive it for 60 days. If for any reason you're not thrilled at the end of your trial period, just let me know and I'll cheerfully send you a 100% refund of your investment. No questions. No hassles.
 "Fingerstyle Academy" LIFETIME MEMBERSHIP 37.00