Part 1
We'll be looking at the first four measures of Crosscut Saw by Albert King in this lesson. It's the opening bars of the first solo with basically two separate licks.

Part 2
Here are the next four measures for Albert King's Crosscut Saw.

Part 3
Here's the last part of the opening solo to Albert King's song Crosscut Saw.

Part 4: Complete Intro Solo
Alright, let's put the first solo from Crosscut Saw together. We'll take the three parts that we've looked at and combine them to play the complete solo. Practice playing it along with the original recording and when you think you've got the hang of it try playing it with just the backing track.
Here's the original Albert King recording:
Here's the backing track only:
Part 5 (Verse)
On to the verse for this lesson.


Backing Track:
Part 6

Part 7

Part 8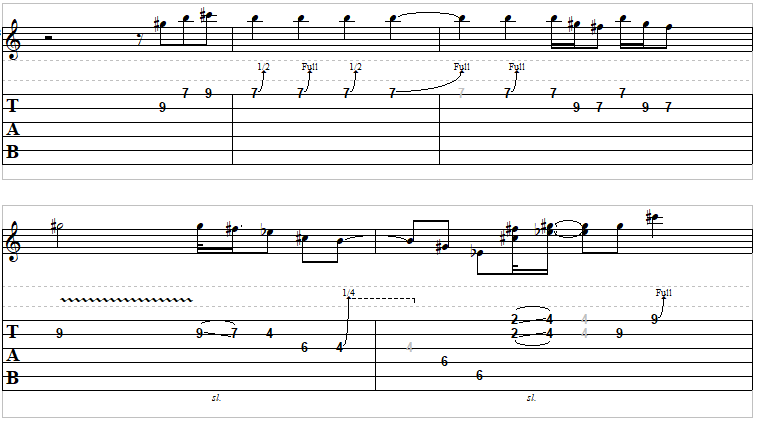 Part 9

Part 10

Part 11