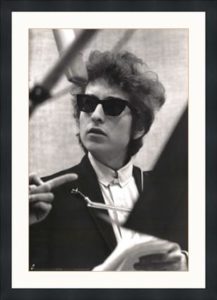 Do you ever get bored by just strumming chords when playing a song? Do you feel that the songs you're playing need something a little extra?
You don't have to sit there and settle for just chords because there's so much more that you could be doing. In this lesson, we'll talk about how you can easily add musical phrases, or fills,  to common open chord strumming.
I'll show you just how to do it and then give you a real-world example with the song "Knockin' On Heaven's Door".
So, if you're looking to spice things up a little, this may be just what you're looking for!
Adding Fills To Open Chords PDF
C/Am Chord


G/Em Chord


D/Bm Chord


Knockin On Heavens Door (txt)